Explore Normandy and the Oise - Monuments and History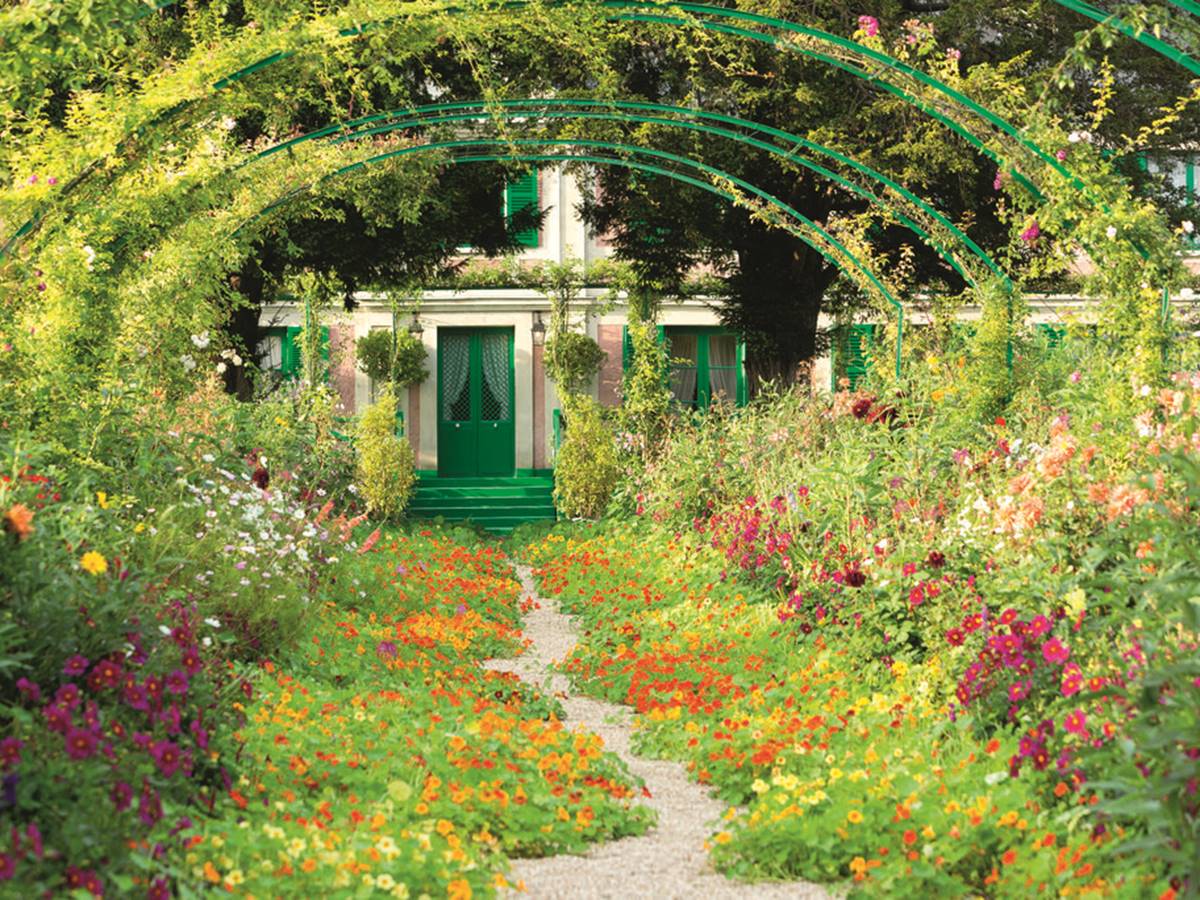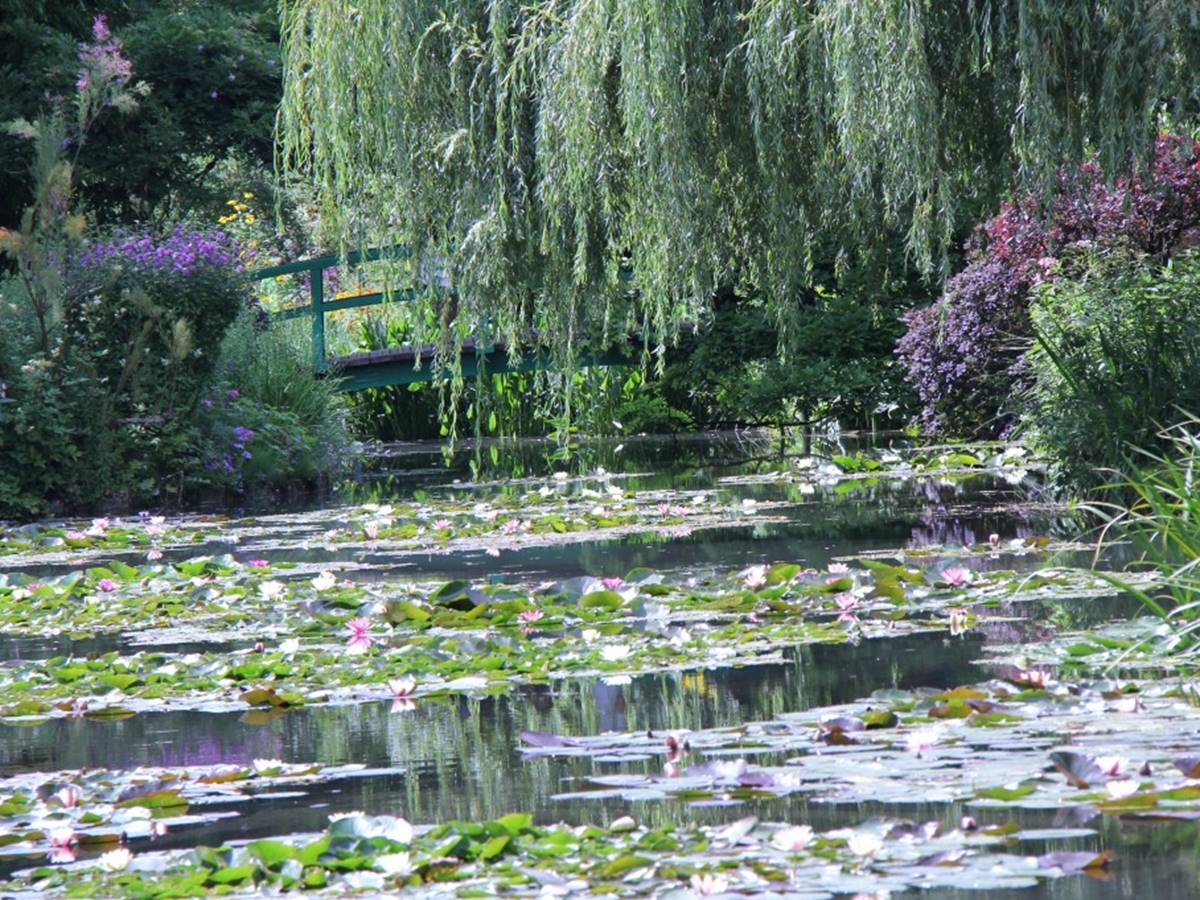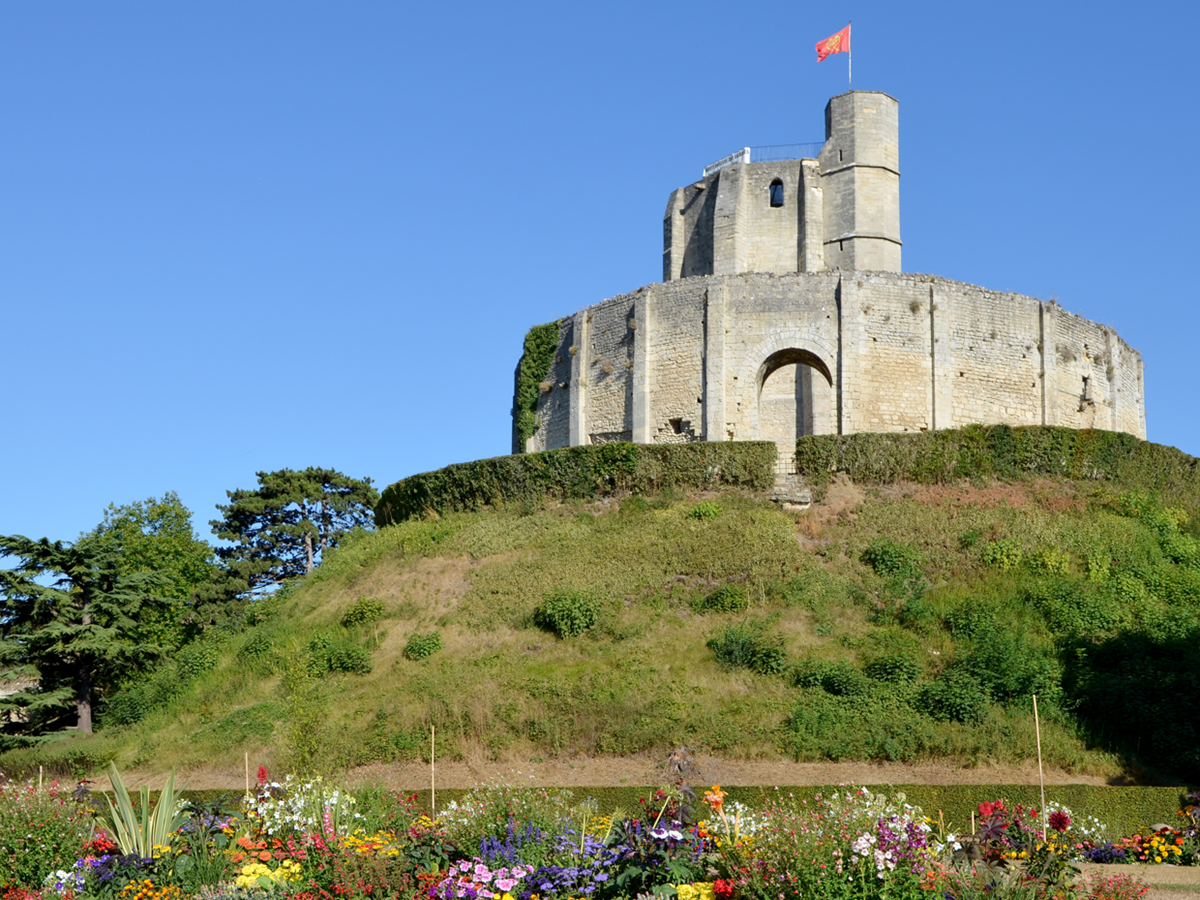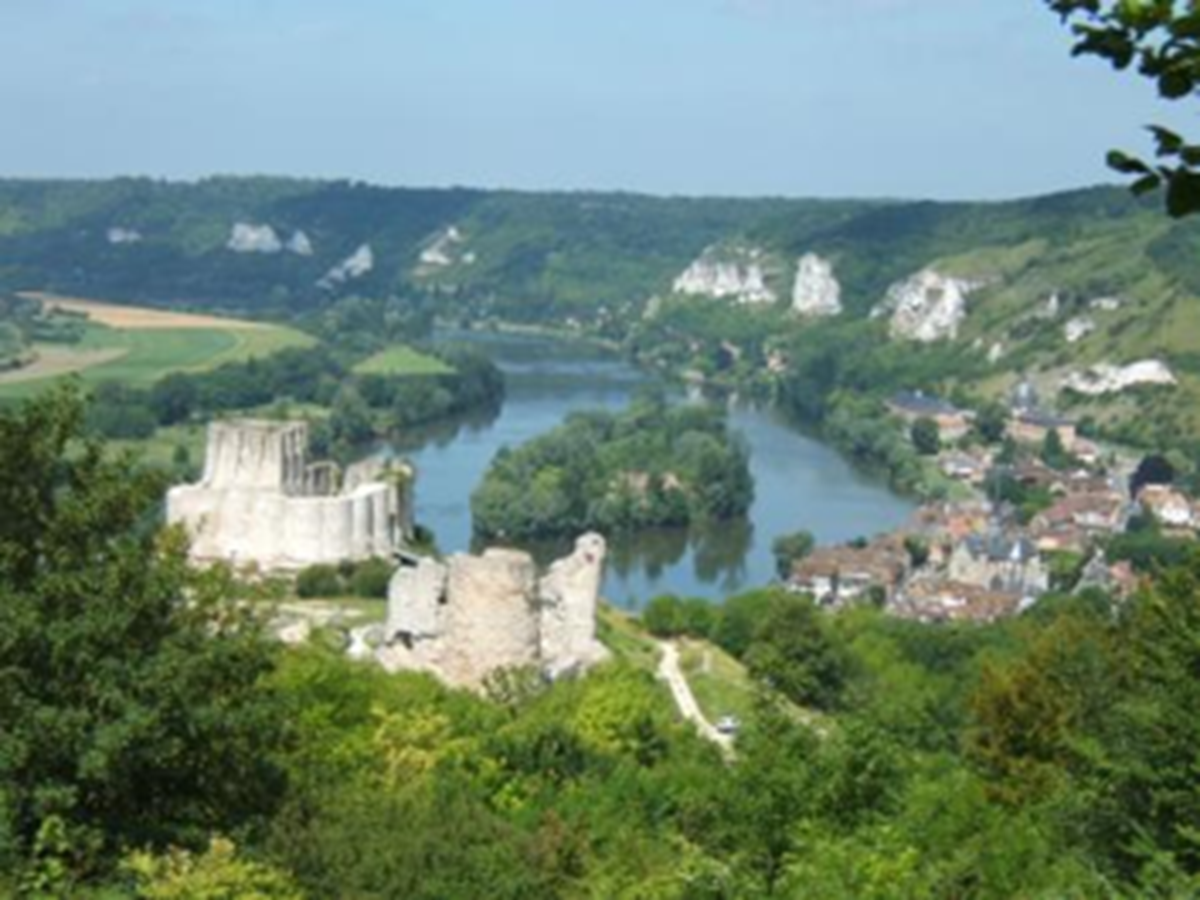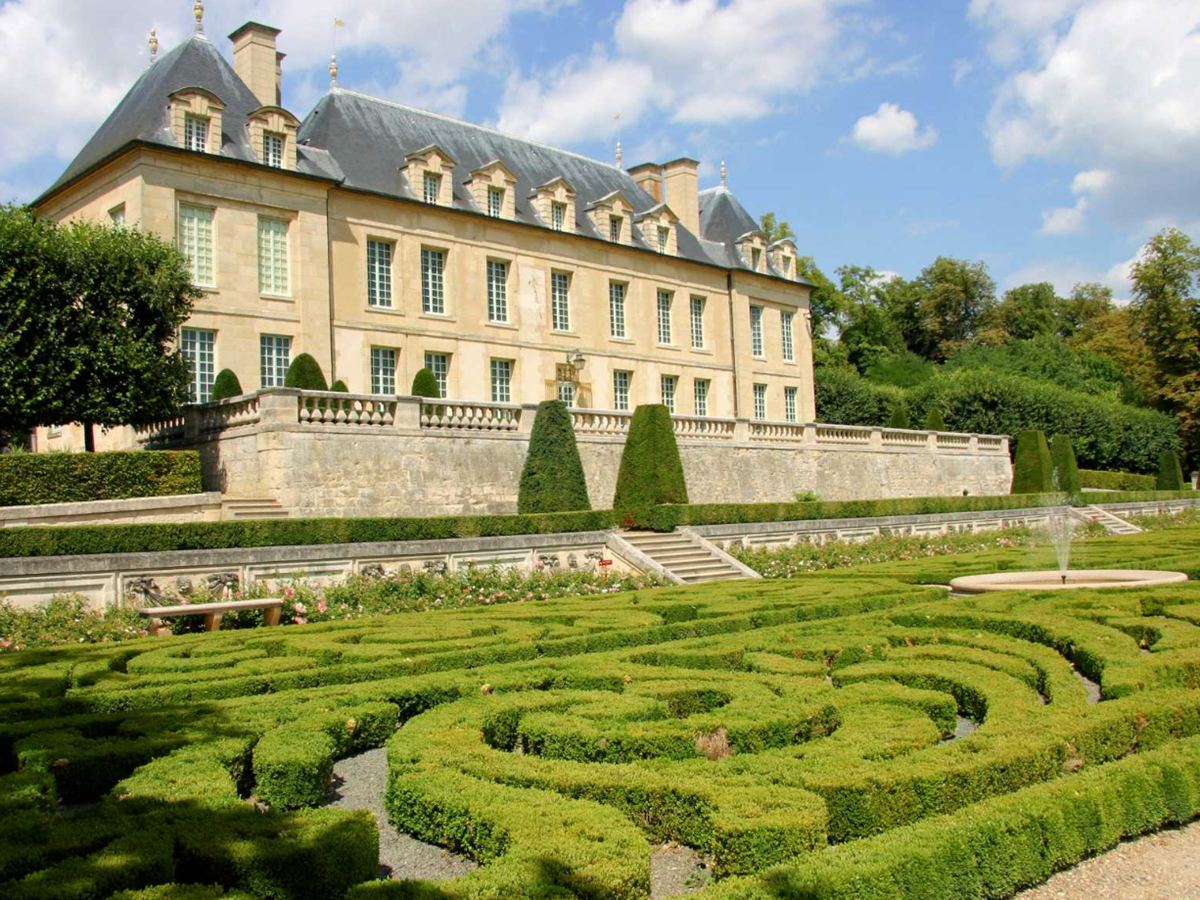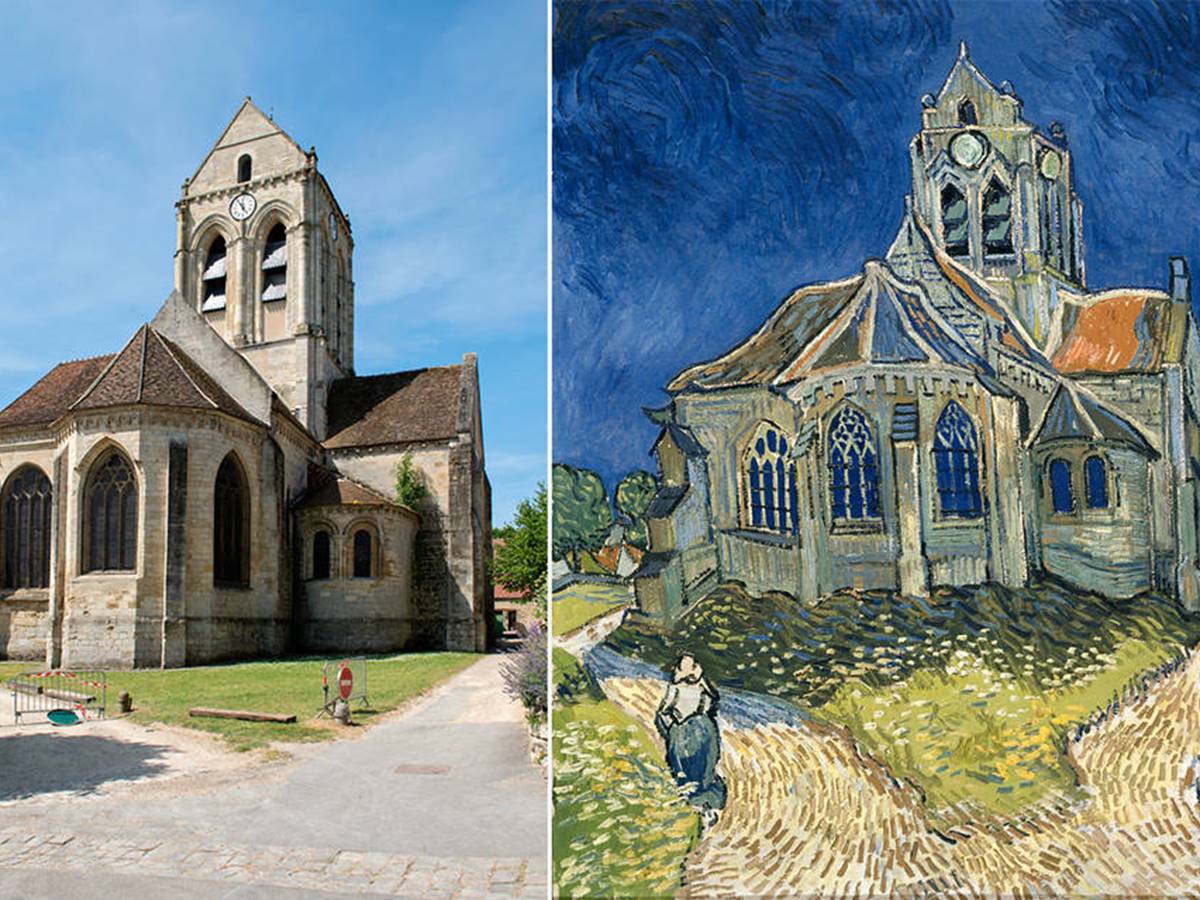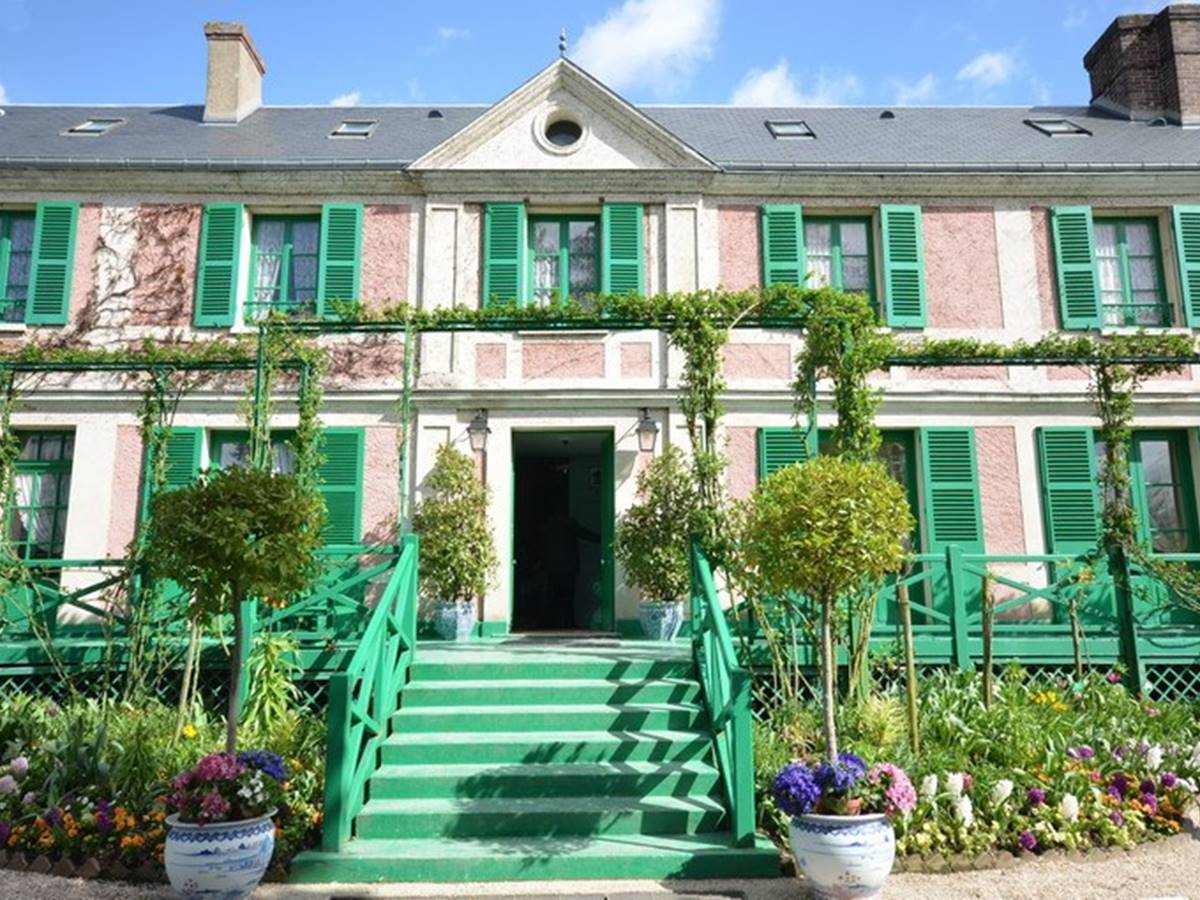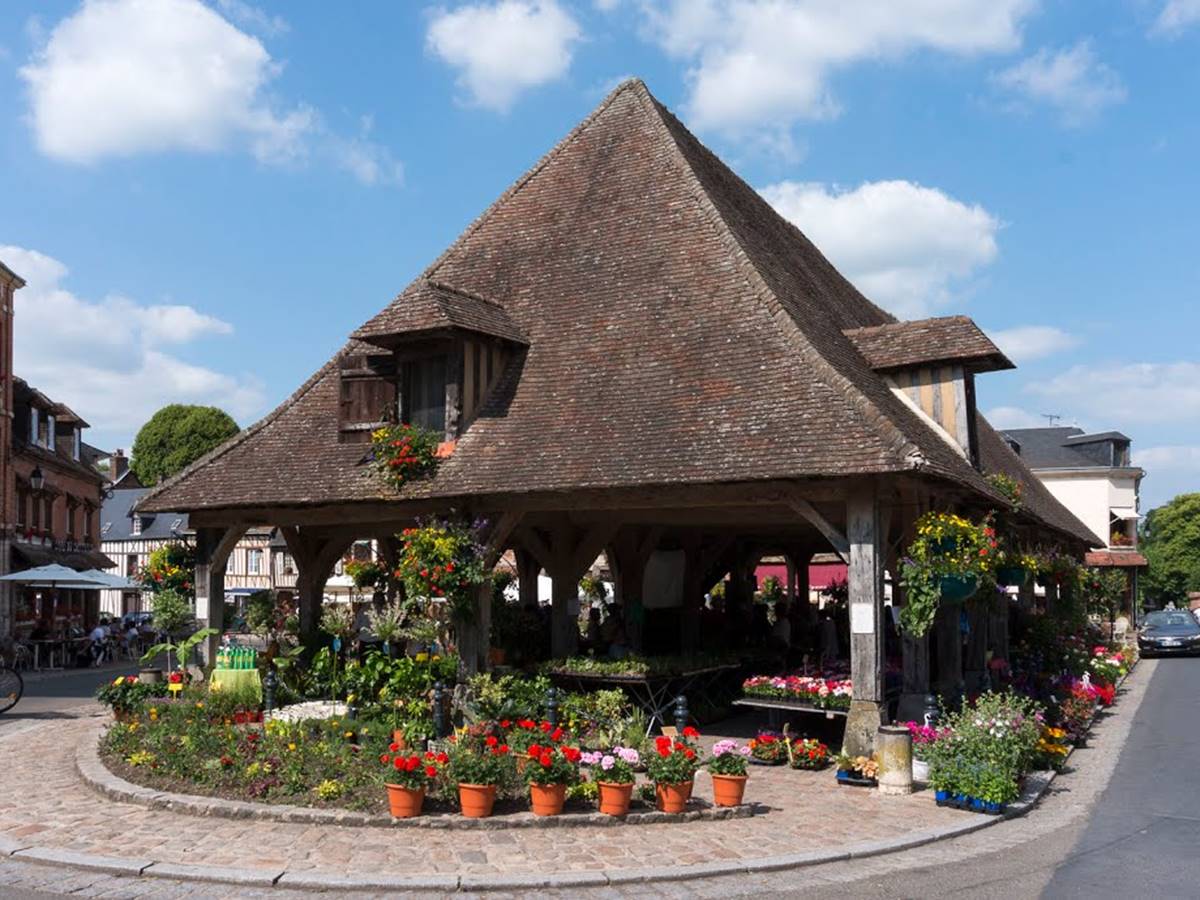 Really close by
Gisors Château : 

The fortress of Gisors is famous for its connections with the history of the Knights Templar. Under the custody of the King of France, Louis VII from 1158 to 1160, it also became the prison of the last Grand Master of the Order, Jacques de Molay, in 1314.

Gisors Saint-Gervais-Saint-Protais church

The Church of St. Gervais and St. Protais is one of the most beautiful religious monuments in Normandy . It was built from the 13th century, rebuilt and embellished until the 16th century.

Guided tours reservation in advance at Heritage Service at +33 (0)2 32 55 59 36 - minimum 3 people for the start of a visit, length of visit: 1 hour, full price: 5 €.


Within a 40 minute drive 

Giverny: 

Monet's house and gardens - he lived there from 1883 until his death. The house and gardens were renovated in 1980 and has been open to the public ever since. This is a wonderful day out for young and old. Walk over the famous bridge and see the water lilies in the Japanese inspired garden