Sports and hobbies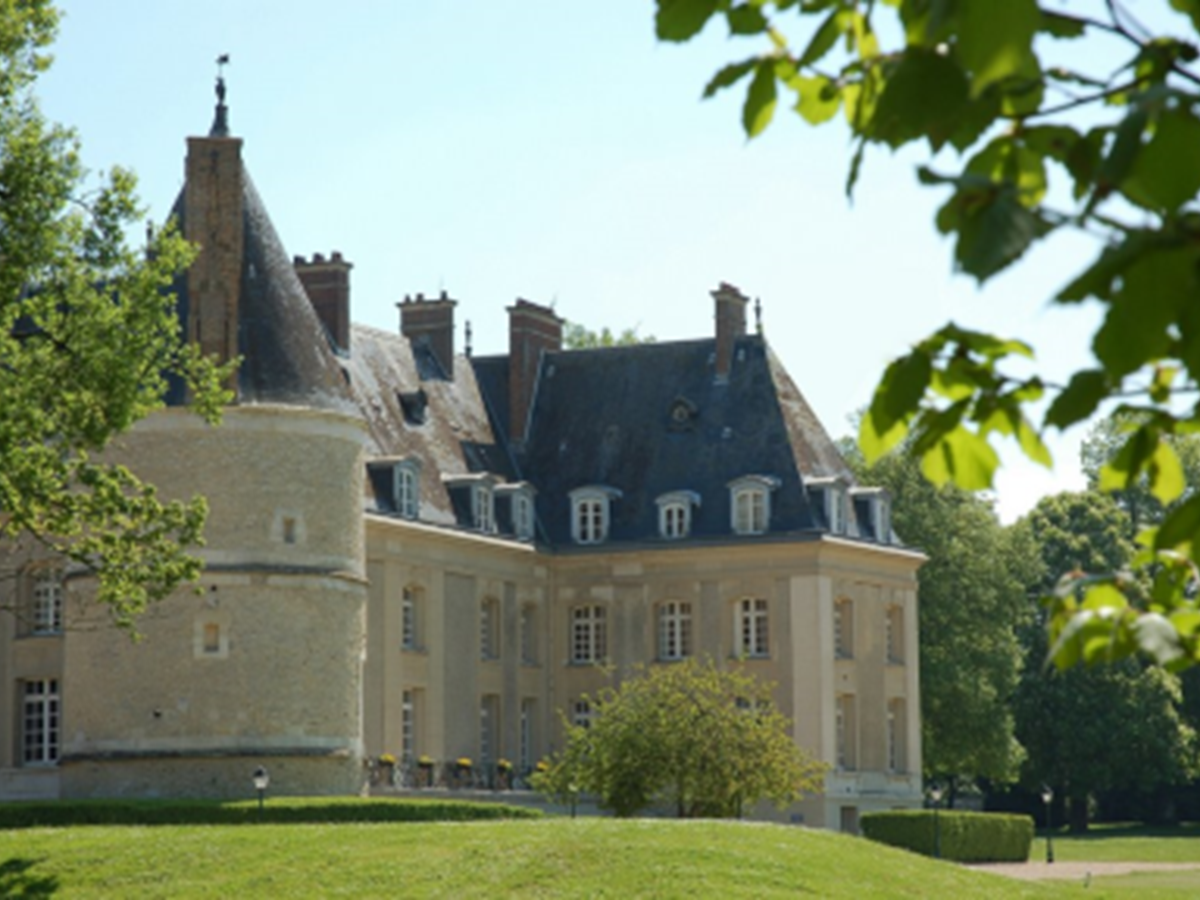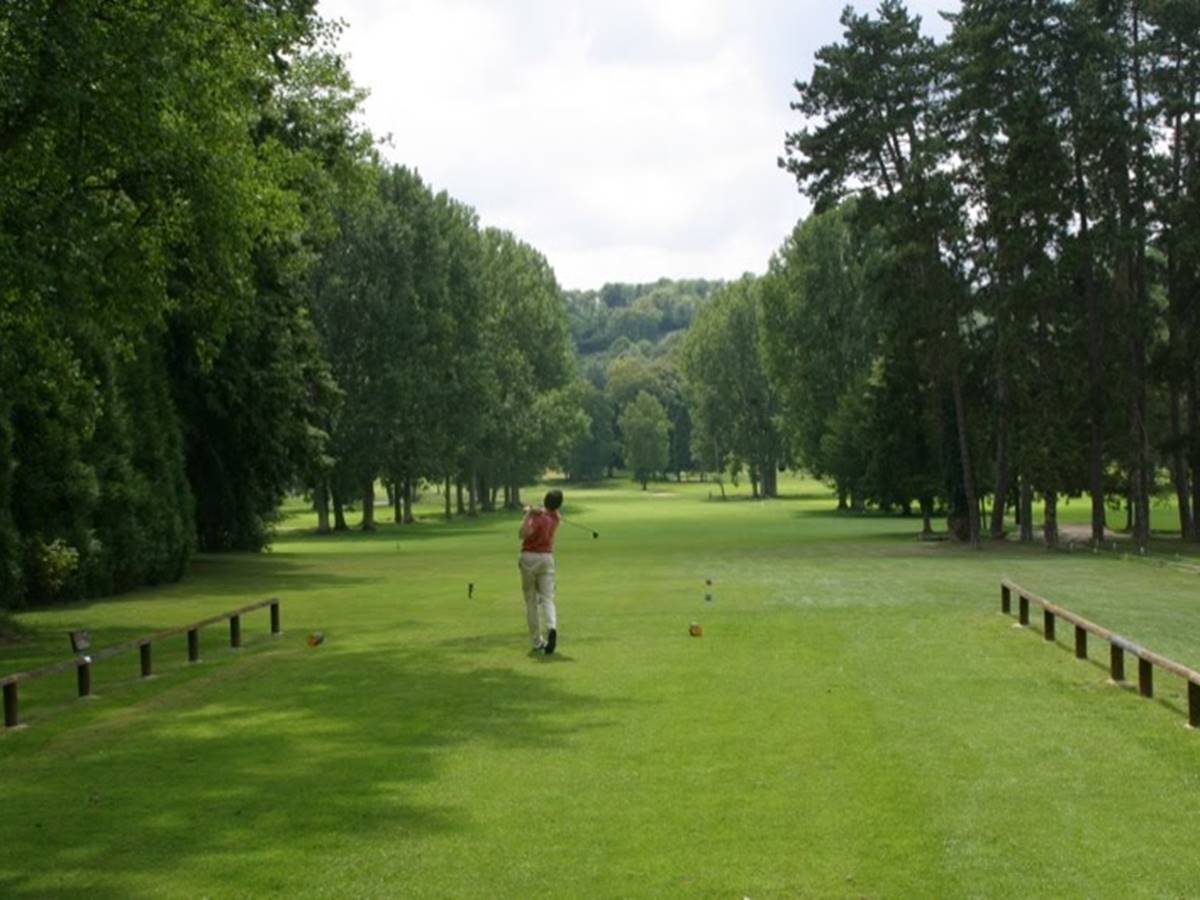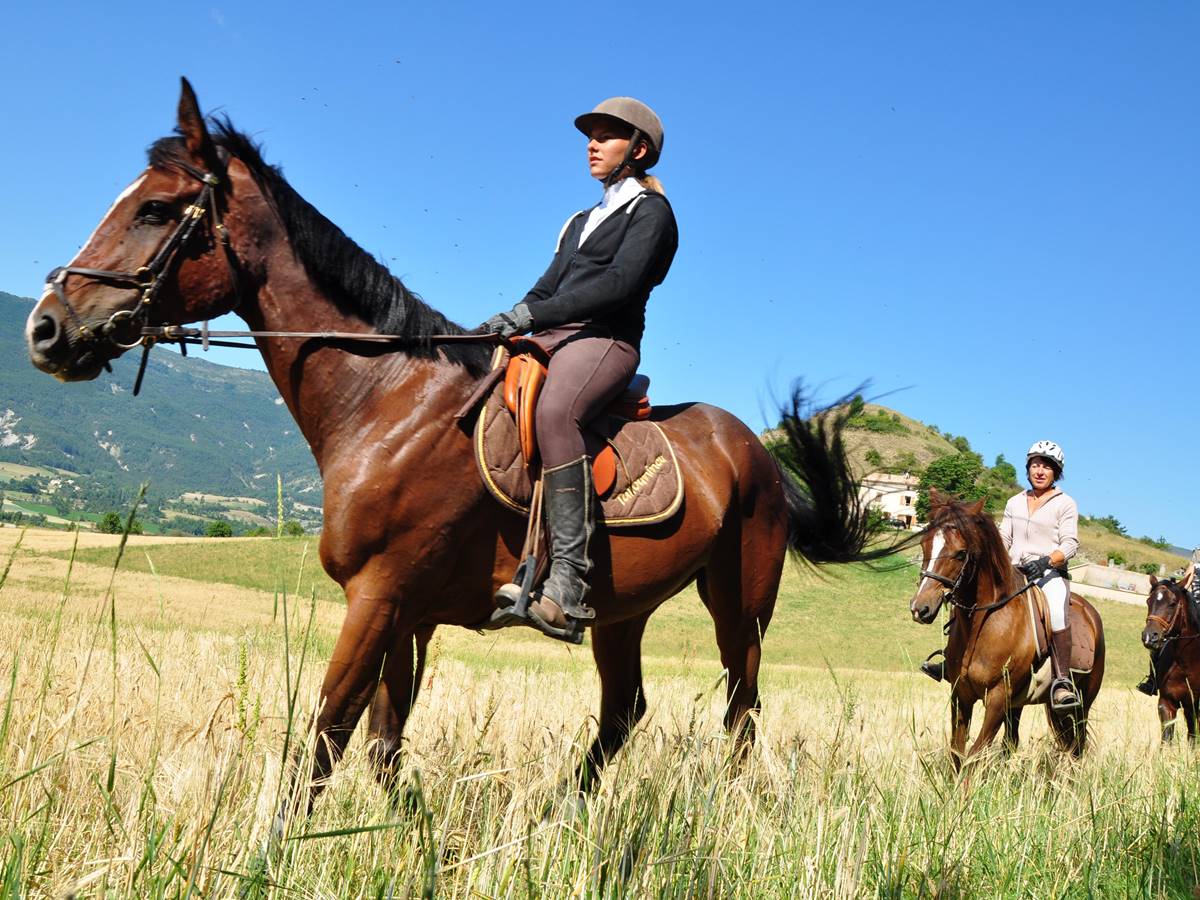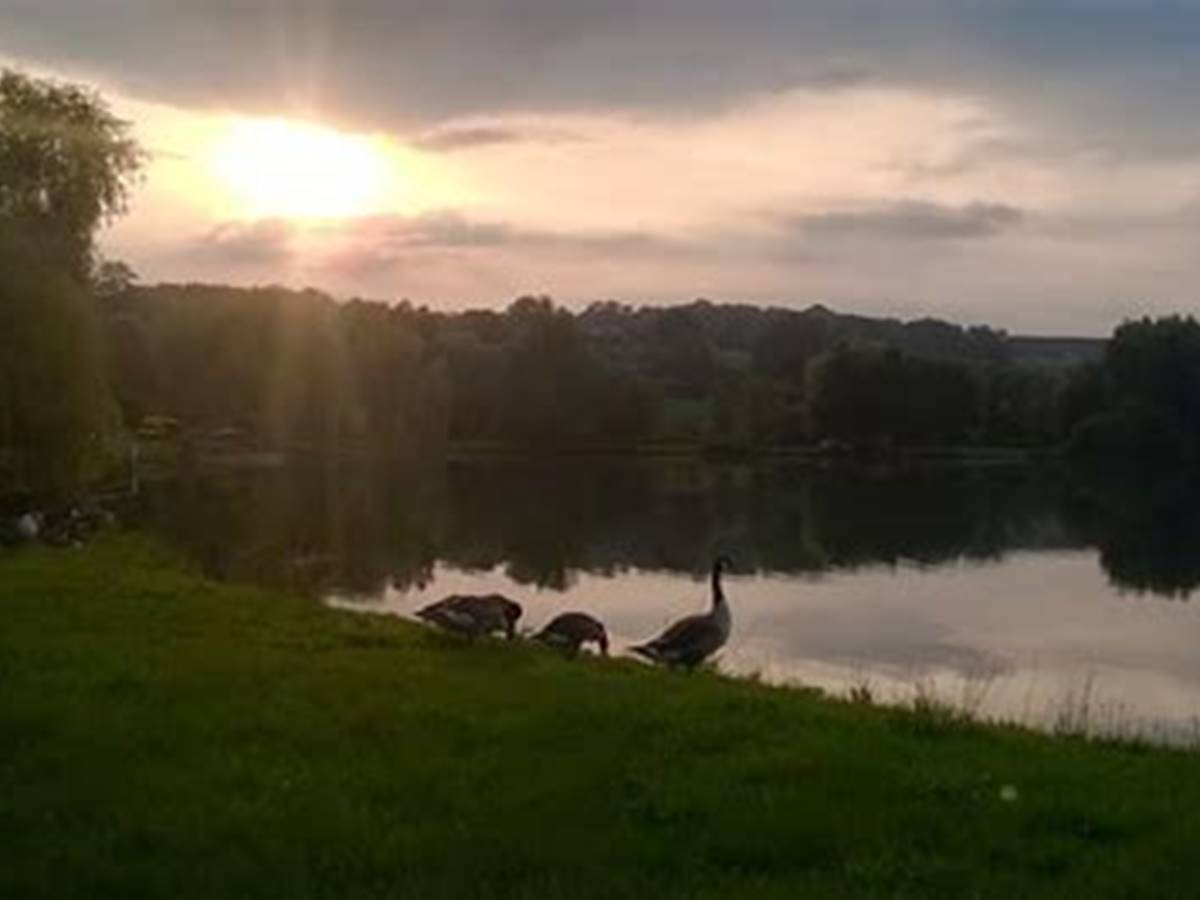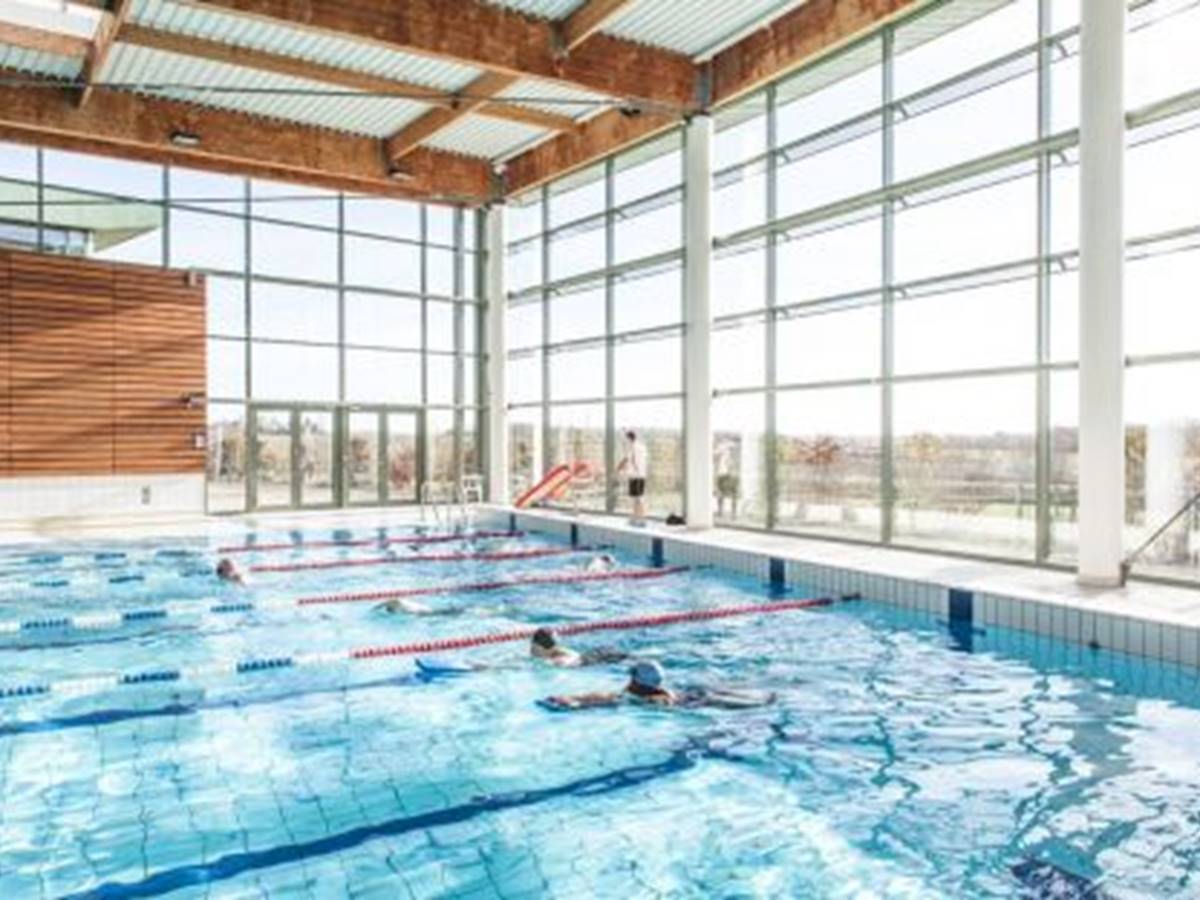 The Trie-Château aquatic center includes aquatic, ocean and gym spaces.
Our clients have a special offer and pay the resident's tarif for entrance to the Aquatic or Wellbeing areas, upon presentation of a voucher :

Aquatic Space:
Adult single entry 5.20€ instead of 6.20€
Child single entry 4.20€ instead of 5.20€

Aquatic and Wellbeing entry (+16 years) :
Single entry 12€ instead of 15.20€
In the fun area: 50-meter slide, swim against the current, massage geysers, paddling pool for the little ones to play.
Sports area: 25 meter pool
29 Rue Nationale
60590 Trie-Château
Tel +33 (0) 3 44 22 06 44
www.aquavexin.fr
Turn right on Rue Nationale and continue through the village. Aquavexin is on the left when leaving the village.
Cycling / Biking:
The "Voie Verte" greenway passes close to Chez Robins, Trie-Chateau at Gisors (about 4km) and you will have a covered, secure space for your bikes. Use the washing machine in your lodging and the dryer in your host's house. Lots of our clients go from London to Paris or Dieppe to Paris. Or rent some bikes at Ornella's Bike School and explore this part of the Voie Verte around Gisors.
www.voiesvertes.com
www.francevelotourisme.com
Golf:
Château de Bertichères:
An 18-hole course in a country club environment that includes a swimming pool and sauna, a restaurant, a riding center, tennis courts and more.
Bertichères,
60240 Chaumont-en-Vexin
Tel: +33 (0) 3 44 49 00 81
www.golf-paris.
net
Rebetz Golf Course:
An exceptional golf course, well known for the quality of its maintenance and greens, designed by Jean Pascal Foures.
The restaurant is open during the week from 12h to 15h, weekends and holidays from 12h to 16h. Closed at night. Eat on the Terrace, next to the fireplace or in a private dining room.
5 chemin de Rebetz
60240 Chaumont-en-Vexin
Tel: +33 (0) 3 44 49 15 54
Golf des Templiers:
A little further but also a great golf course with restaurant.
7 Rue de la Commanderie
60173 Ivry-le-Temple
Tel: +33 (0) 3 44 08 73 72
www.golfdestempliers.fr
Horse riding
One to two hour pony rides can be booked for a minimum of two people.
Les Templiers Riding Center
La Folie,
60590 Trie-Château
Fishing

Fishing Ponds - Dangu:

Accessible via the campsite in Dangu (Camping de l'Aulnaie), to fish, you will find a magnificent 13 hectare lake in a quiet wooded setting. The lake is fed regularly. It is also possible to fish in the river Epte. You will be able to find carp (Sun, Love ..), by the means of traditional fishing for this fish (boilies, corn, hempseed ....). Pike will be sought by spinning, live fishing and also fly fishing.

Sturgeons that are also part of our herd, are not necessarily the easiest to convince. Finally catch fishing will allow you to search for varieties of white fish such as chub, roach, bleak and minnow.



Chars
Unlimited trout fishing for 16€ / half day or 28€/ day. Closed on Tuesdays. Big release of summer trout normally mid-July and early August.
Rue du Clos de Chars,
95750 Tanks
www.etangdechars95.fr
+33 6 16 77 17 68

Etang des Fauvettes, Ableiges

Trout fishing, restaurant and family friendly area for relaxing. Release of large trout mid-August. Closed Tuesdays and Thursdays.
Impasse des Pres d'herlay
95450 Ableiges
www.etangdesfauvettes.fr
There are also other sites in Serifontaine, Neaufles Saint Martin and LaVilletertre