Tourist attractions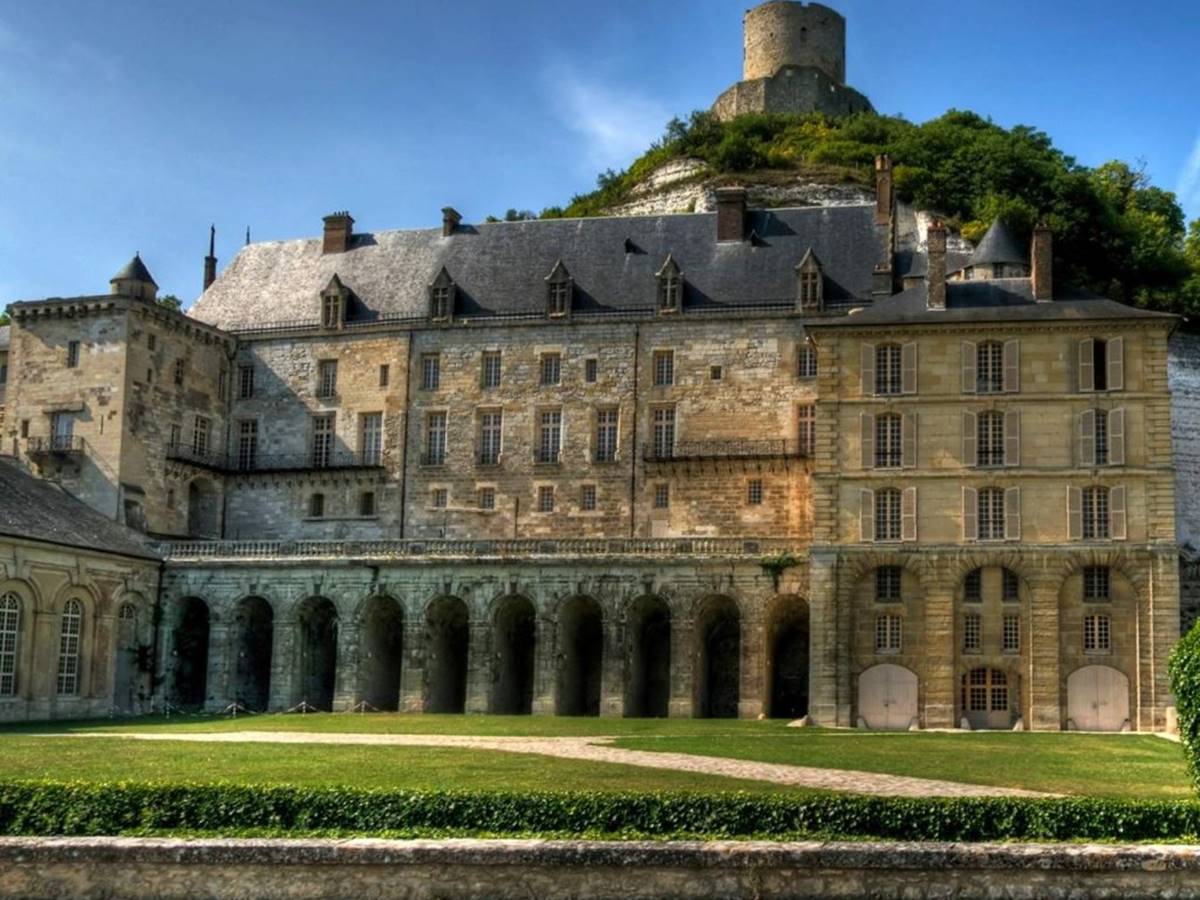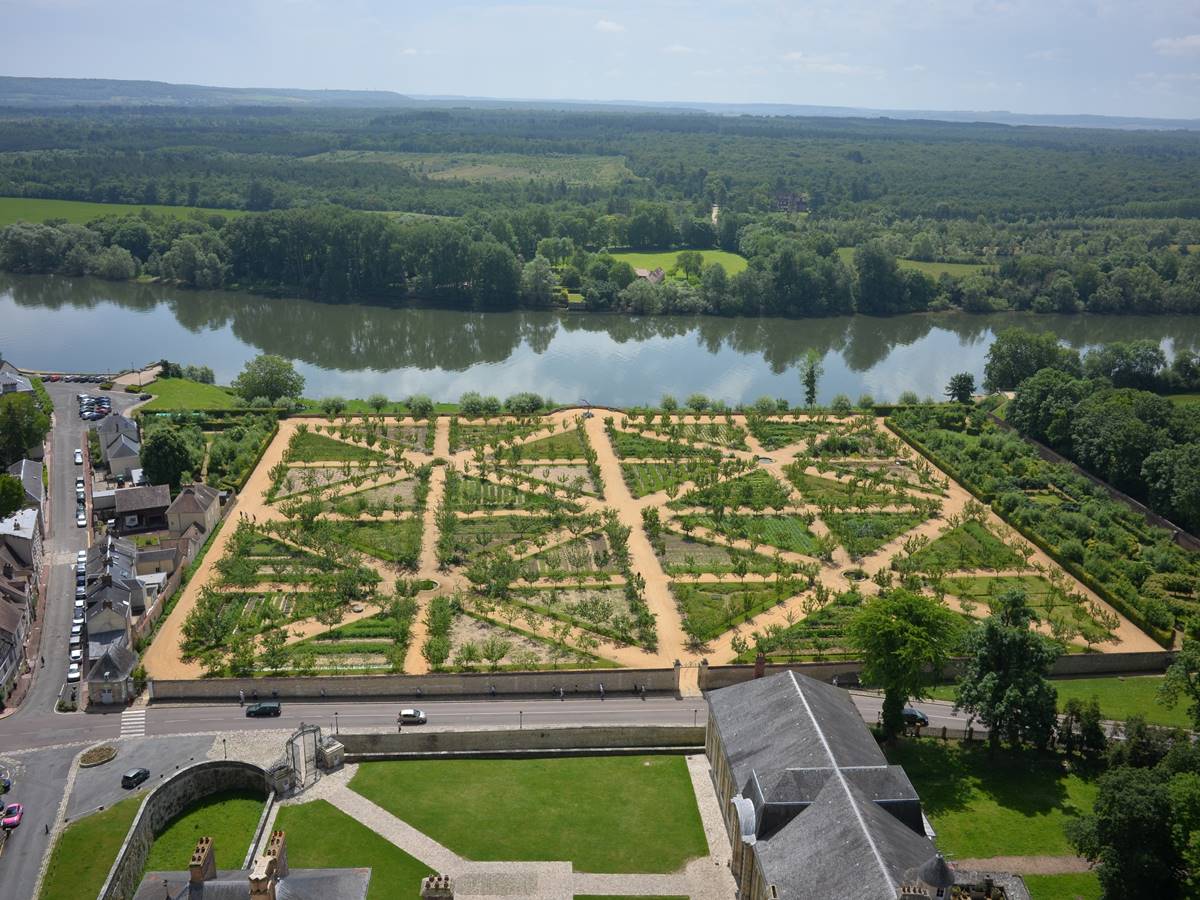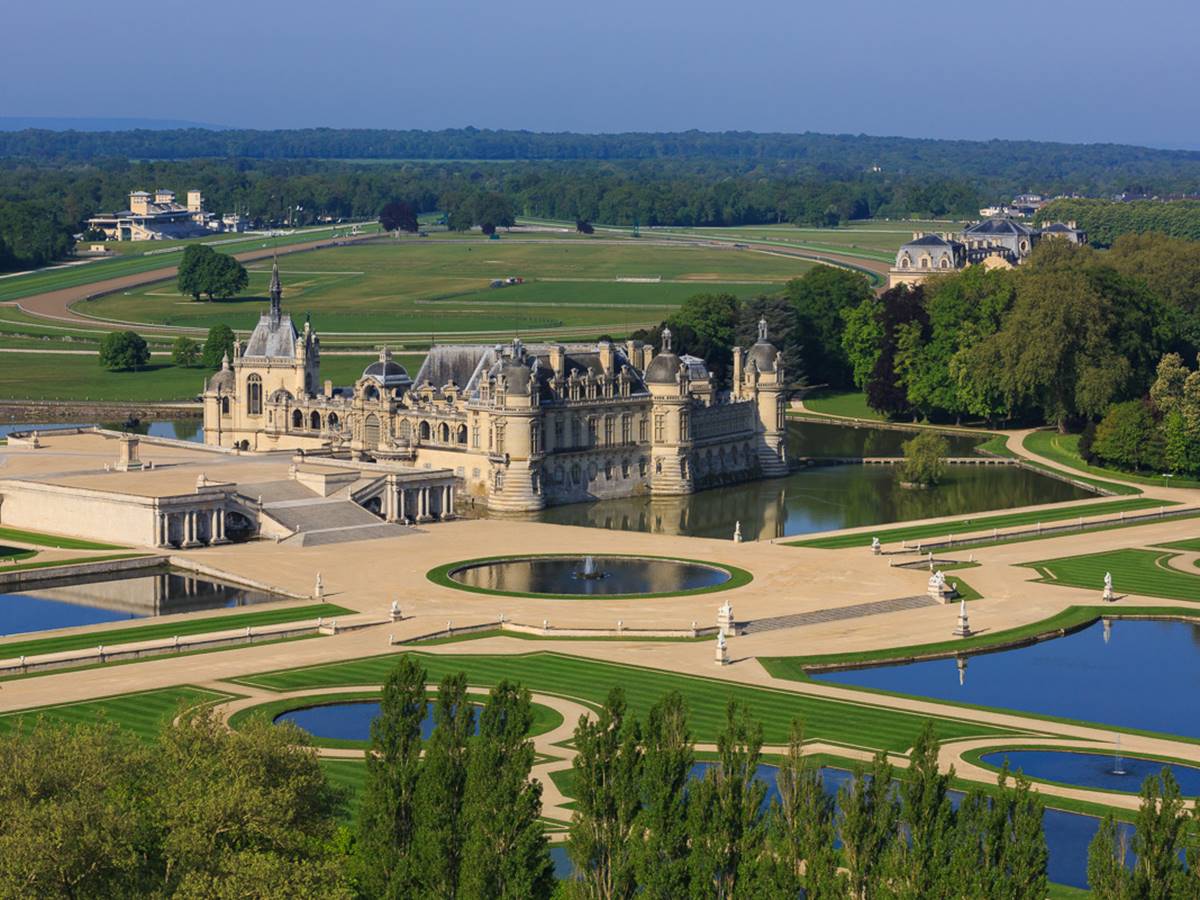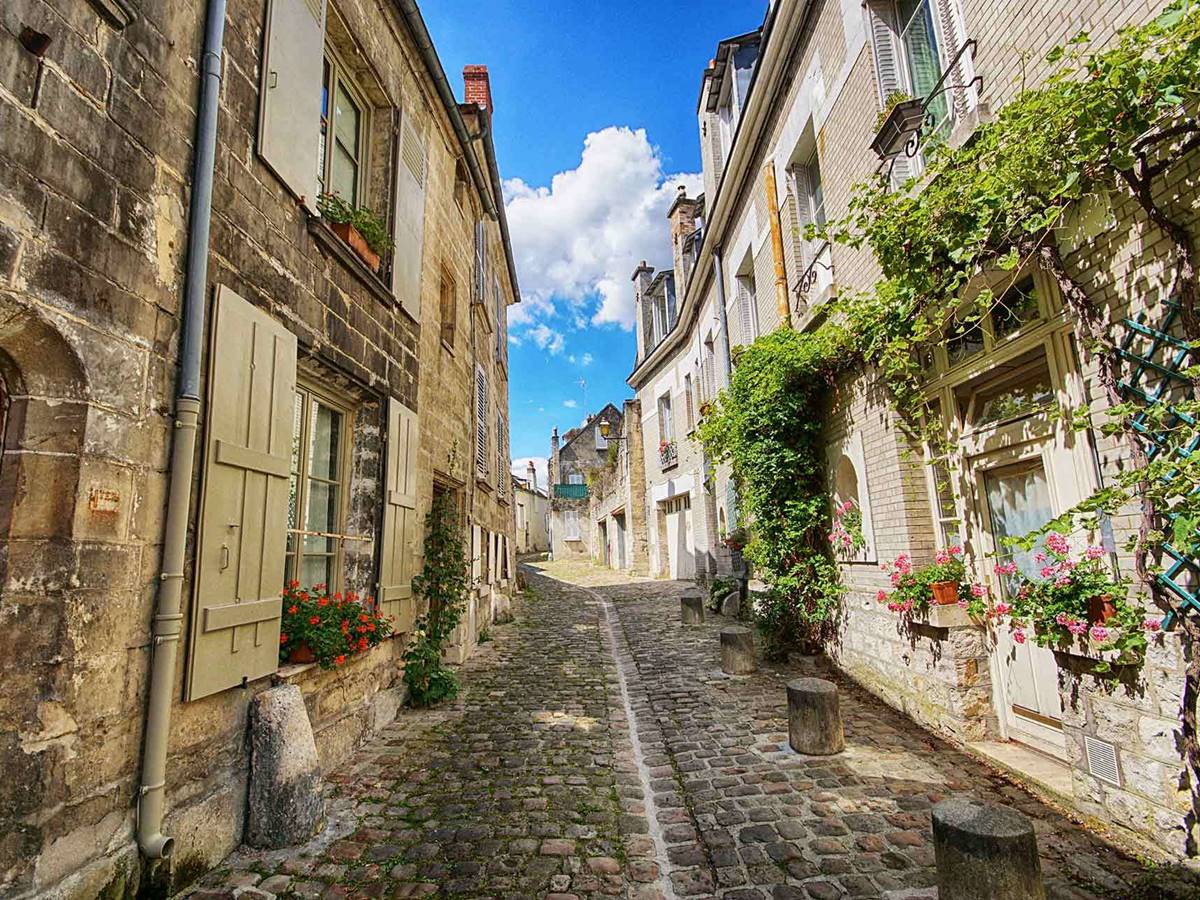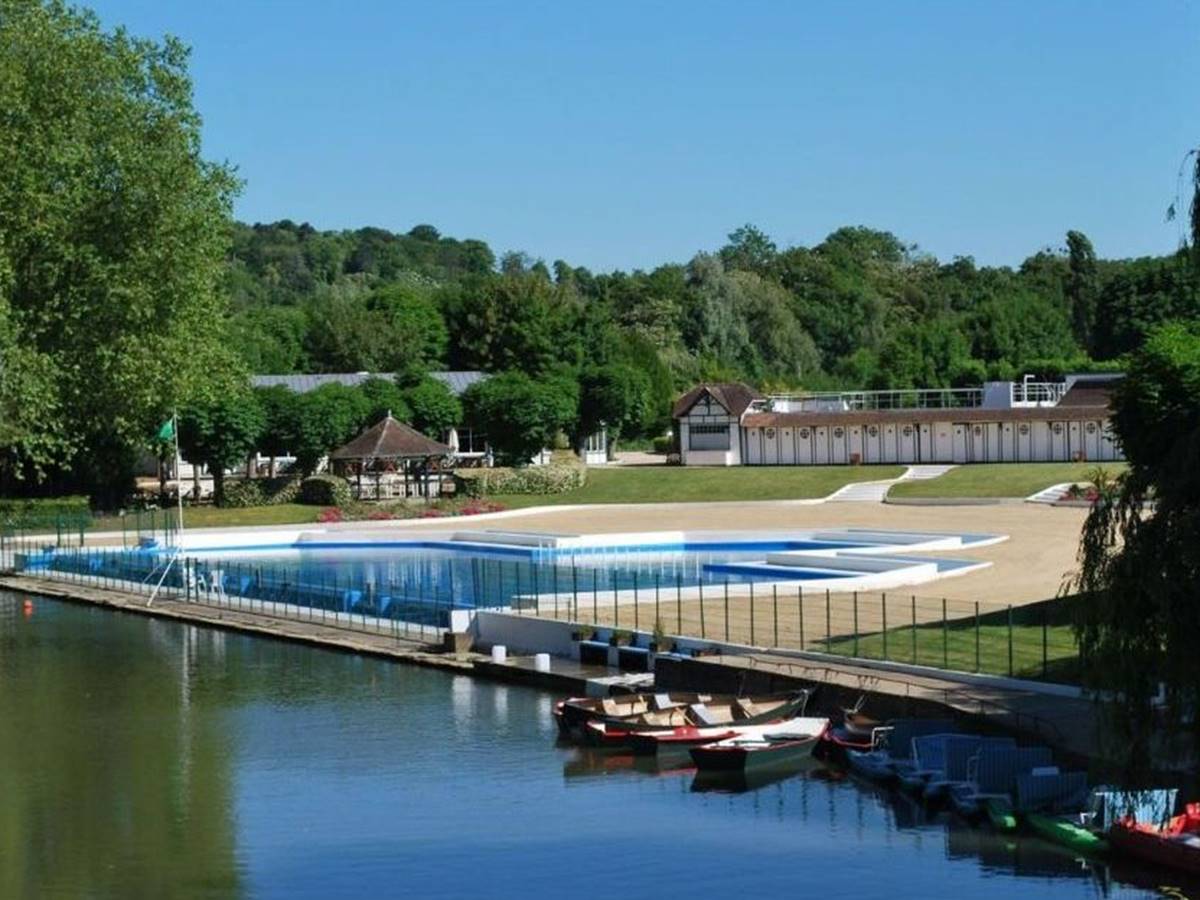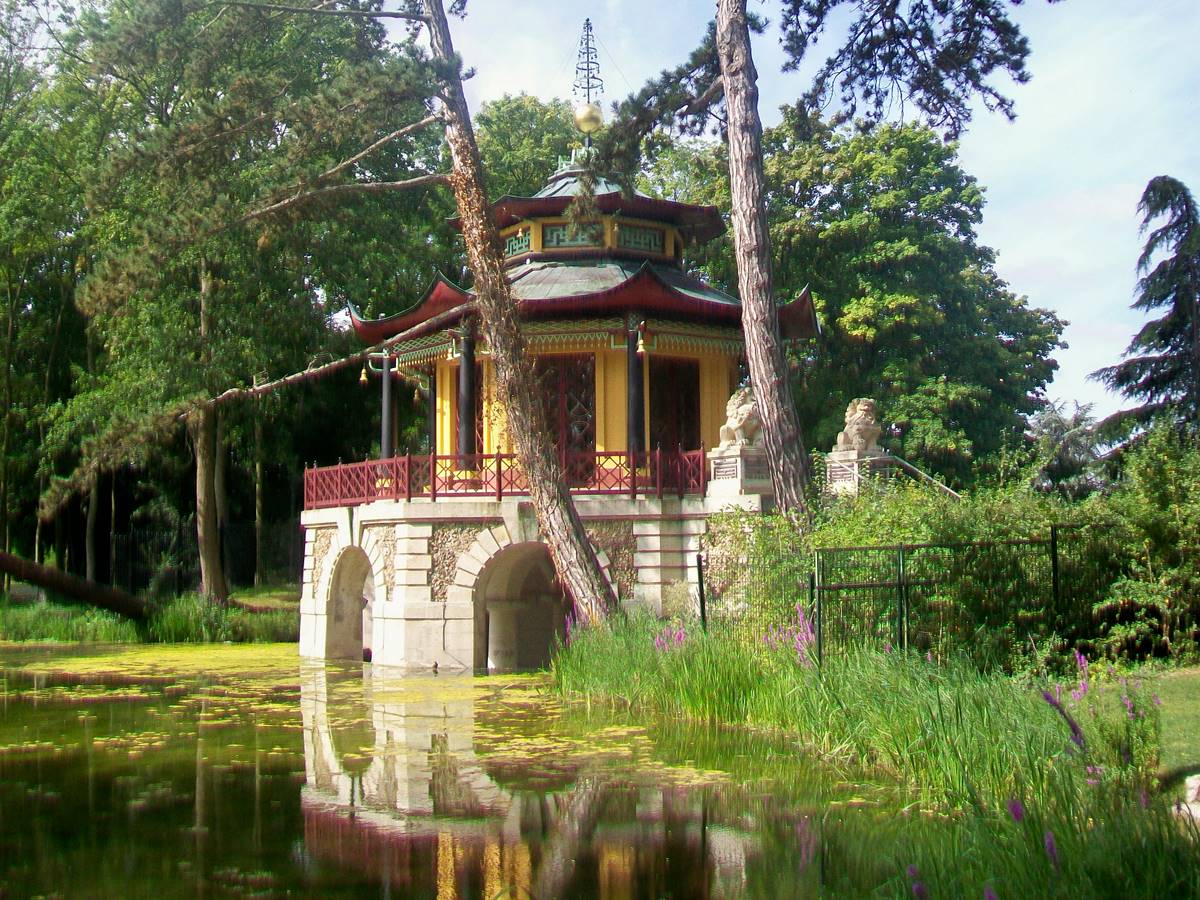 A selection of brochures for local and regional tourist attractions is available to inspire you.

Here is our selection of favourite days out:

La Roche Guyon

The Chateau of Roche-Guyon, in Val-d'Oise, at the heart of the Vexin natural park has 1000 years of history. Shaped by the history from the Middle Ages to today, this strange and mysterious castle evokes the spirits of the past. Built into the chalk cliff dominating a loop of the Seine. Its fortified dungeon curiously put on top of the cliff has dominated the valley of the Seine since the XIIth century. The view from the top is incredible. It has beautiful vegetable gardens and a rather frightening looking electric chair.

Martainville

The chateau built in 1485 is one of the rare examples of the first Renaissance architecture in Normandy. It has kept its original interior features. The museum of traditions and arts of Normandy installed in the chateau shows a notable collection of regional furniture from the Renaissance and the 19th century. The diversity of Normandy is depicted by exhibitions of farmhouse rooms displaying objects and testimonies of life in the 18th and 19th centuries. The top floor presents a large collection of Norman headdresses, costumes and jewels, and traditional music instruments. Multi language audio guides provided. The best value in the area. Entry around 3€.

Boury
Discover the chateau with a guided tour by the owner. The house is inhabited by the family of which the house was built for. All rooms are furnished with furniture etc for different time periods of the house. Also discover the orchard of the 18th century and the main courtyard, in which you can see Michel Poissant's exceptional sculptures, the Orangery and the stables. A walk in formal gardens can complete your visit.

Auvers-sur-Oise

On the trail of Vincent van Gogh, visit this pretty town about 50km away where you will find the house where he stayed, now open for the public to view the infamous room with a yellow chair, the various buildings and views that he painted (notably the church, the Mairie and the view over the fields from the graveyard where he now lies beside his brother, Theo. Also visit the Absinthe museum and the chateau where regular exhibitions on Impressionism are held.
Chantilly

At 65km away, think about combining a trip to this historic town in the middle of the forest with a visit to nearby L'Isle Adam or Senlis (see below).

The Chateau de Chantilly is magnificent, and the Moulin des Princes and Potager des Princes are charming attractions for adults and children alike. Or visit the golf course, horse museum and the pretty church.

Senlis

Worth a visit to this town just to feel like you have taken a trip back to the middle ages. Wander around the lively, boutique-lined streets and discover the cathedral, the ancient royal palace and various museums including the museum of art and archeology.

Regular art exhibitions and special events, plus some great restaurants for lunch make this a must do.

L'Isle Adam

Stop off at this attractive town to visit the Chateau de Stors, the Chinese pavilion – an 18th century folly – or the Louis Senlecq museum of Arts and History. Or take the time for a walk through the surrounding 1600 hectares of woods, perfect for hiking or biking! Try to find the 550 year old, 10m wide tree.

L'Isle-Adam also has the largest and oldest river beach in France. Play and relax on one hectare of fine sand and enjoy swimming too. Plus tennis lessons, crazy golf, an outdoor swimming pool, children's playgrounds, beach-volley, table tennis, row-boats, canoeing, and pedal boats on the Oise river.